When you are working hard to take care of your family, money is definitely a concern. It can be frustrating if you are still in debt, or struggling to save, despite you and/or your spouse working hard every week. Even so, you can be successful with investing, saving money, paying off debt, and preventing deeper debt. Having a good budgeting system in place can help your family to make the most of your income. I use Personal Capital to track my spending.
Have a Realistic Budget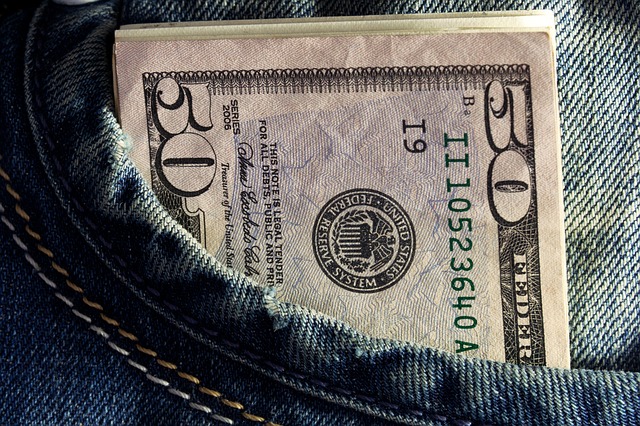 This includes both how you budget and what you include in it. Also, you want the budget to be personalized to your family's needs. It should take into consideration how often you get paid, and what your expenses, needs, and wants are. Here are just some examples of things you may need to include in your budget for your overall monthly expenses:
Mortgage or rent payment
Car payment
Student loan (refinance and get $100 bonus)
Credit card bill
Car insurance premium
Health and dental insurance premium
Home phone and cell phone
Internet and TV
Utilities (gas/electric/water/sewer)
Life insurance premium
Gas for your vehicle
Medical expenses
Car repairs
Food and needed household items
Clothing
Recreation and entertainment
Savings and Investments
Make Your Budget Flexible to Your Income Flow
Having figured out what your expenses are, you may want to break down your budget over a smaller time-frame, if you get paid more frequently than once a month. For example, if you get paid every 2 weeks, you can break your budget up into 2 parts- for your first and second paycheck of the month, splitting up the bills into the first and second half of each month. Of course you will want to take into account when your bills are due, and make sure you budget money for gas and groceries during each pay period.
No matter how much money you have, and even if you have extra money available, it is still wise to form a budget around how and when you are paid. This will help you to keep tabs on your flow of income, and prevent you from overspending. Even people who are very well off can lose their savings, if they do not carefully go by a budget when they spend.
Compare Your Budget to Your Income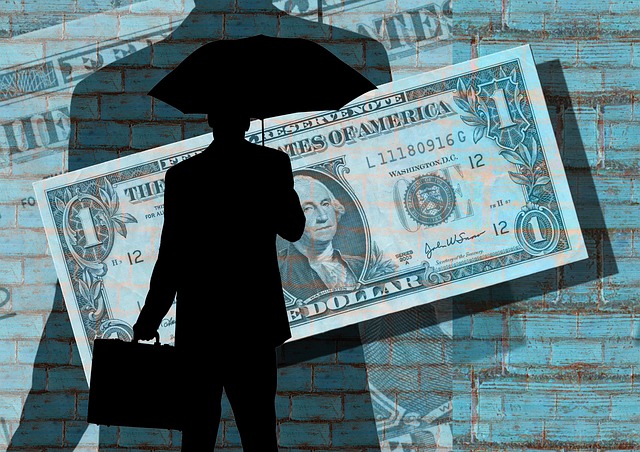 Once you take into account all of your necessary bills and expenses, along with other realistic areas of your budget- such as recreation and entertainment, you will want to compare this amount to what your family actually receives in net pay each month. If at first your budget is over what you make, don't panic; you can most likely make adjustments so that your expenses are affordable. This doesn't mean you need to deprive yourself of everything you enjoy doing that costs money, but you will want to look at your options when it comes to tightening your budget. Here are just a couple of suggestions:
See if you can lower some of your regular bills. There may be other companies that offer lower prices, such as for your phone, internet, or TV service. Additionally, you may be able to lower insurance premiums, such as for home and car insurance, by comparing rates from different companies. When it comes to debt, such as student loans, sometimes you can arrange lower monthly payments, either directly, or through a third-party.
Look at ways to spend less on additional expenses. If you eat out often, try cooking more meals at home, and pick recipes that you will enjoy eating. This will make it less of a temptation to go out. On the other hand, when you do eat out, try to order less expensive meals, or go to restaurants that have lower prices overall. When you go grocery shopping, try to take advantage of good sales, or use coupons for products you already plan to purchase, when they're available. When it comes to buying clothes for your family, look around for good sales and clearance items at different stores, and try to only buy what you need.
Include Savings in Your Budget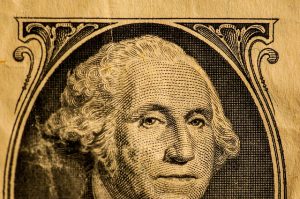 It's important to remember that even if you carry some debt, you can still save up while you're paying it off, if you budget and manage your finances well. You may want to set up a savings account that's not connected directly with your checking account, so that you are less likely to use the funds unnecessarily.
Budgeting your family's money the right way can help you to stay balanced financially. This can prevent stress and frustration when managing your finances, and make it possible for you to save up and invest your funds successfully.