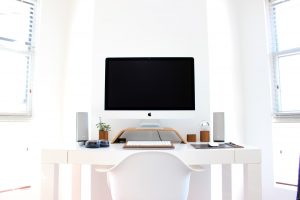 It has to be said, working for yourself from home has its perks. You get the comfort of being in familiar surroundings, you get to choose your hours, and best of all, you're the boss.
But rubbing a business from home also has its downsides. You can miss the camaraderie of working in an office, as well as not always being able to get immediate answers.
It takes an organized and motivated person to run a business from home successfully. Think you're up to the task? Here are some useful tips for running your business from home. 
Manage your time with productivity tools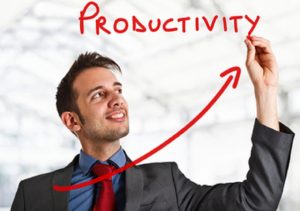 There's a lot to juggle when running a home business, and you can easily find yourself distracted. Being organized with your time can make sure you get everything done during your working hours, meaning you won't have to stay up late or work weekends. Online productivity apps can help you manage projects, tasks and appointments and keep you on track.
If you're working with people in different time zones, factor this into your day. It'll help you get the answers you need when you need them and will allow you to get on with other things.
Build effective relationships with your employees
Not being present in the same room as your team can make things difficult. But improving the way you communicate can help develop strong team links. A morning catch up can help set you up for the day and helps everyone stay across each other's work. 
You'll also want to make sure you have processes in place that makes remote working work well for everyone. ELMO Cloud Payroll is a great online system for managing pay, while cloud systems like Office 365 offer simple and effective tools for collaborative working. Cloud systems are affordable and secure, making them ideal for home businesses.
Maintain a good work/life balance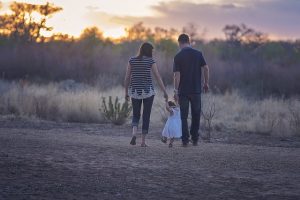 One of the pitfalls of working for yourself is doing too much. The thrill of going home is a lot less when you're already at home. It can be tempting to never take a break or go on vacation, but it's important you maintain a good work/life balance when working from home.
Start by making sure you leave the house every day. Whether you go for a walk, a run or meet a client/colleague for lunch or coffee; it's important to switch up your surroundings. Set working hours for yourself and plan in advance so that you can take a well-deserved vacation.
Running your own business is great, and while working from home can be a challenge; it's worth it to be able to take charge of your career. Whether it's a stepping stone to owning your office space or you're going to make it work long-term, you can do it if you put your mind to it. Think you're ready to set up your own company? Here are some suggestions for businesses you can launch from home.