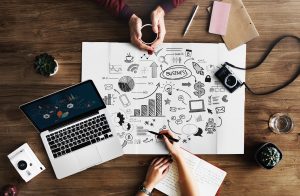 Thinking about starting your own business? Maybe you've got experience in your field and think it's time to branch out on your own, or perhaps you've got a new idea and are ready to launch the next best start-up, either way, you're about to become a business owner. 
But becoming a business owner needs a little thought. Although this new venture can be a very exciting time there are also a lot of things to consider before taking the final leap. In reality there are three overarching questions that you need to ask yourself to know if you are ready to become a business owner.  
Do you have the time to commit to your new business?
Starting a new business is a huge time commitment and you need to ensure that you are ready for the long hours that this entails. If you're going to be working a second job alongside your new business then ask yourself if you are prepared to forego evenings and weekends for the foreseeable future until this new venture takes off. Do you have any dependables, who else will this venture impact apart from yourself? These are all important questions to consider before making your final decision in order to avoid a burn out later down the line or causing trouble home. 
Do you have the expertise?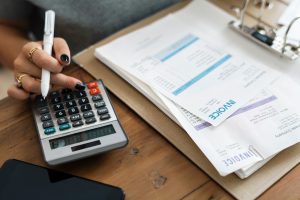 To a certain extent you can learn aspects of business management as you go along but a little business experience will go a long way in ensuring you don't make any silly mistakes in the fragile first years of your business' life. If you have little or no business management experience then are you instead very experienced in the field you are entering? In an ideal world you would possess high levels of experience in both business management and the industry you're entering, but you will still be able to succeed as long as you have at least one of these. 
Do you have the finances?
Starting a business can be costly, especially if you are buying a pre-existing business or starting a company which requires a lot of overheads. It is highly recommended that you speak to a finance professional in whichever field that you are looking to enter, for example; if you were looking to enter the funeral home market you would speak to 4bsf.com who are experts specifically within the funeral home sector. If you were entering the technology market then you would speak to someone who specifically operates within the technology sphere. Knowledge is power and it's important that you educate yourself as much as possible to avoid any costly mistakes. 
You Are A Business Owner
If you can answer yes to all these questions then congratulations, you're ready to be a business owner! If you have had to answer no to one or more of them then stop and evaluate how you propose to get around this issue, what steps can you put in place to mitigate risk in this particular area? How can you turn that no into a yes? Whatever the outcome if you are passionate about your new venture then continue working towards it and watch as your hard work pays off.