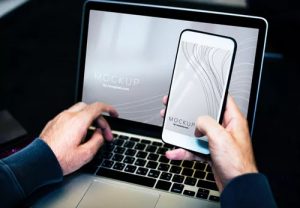 Penetration testing and figuring out how vulnerable your systems are is important. Data breaches are on the rise and companies need to be prepared. However, cyber security is not a one-time thing. Read on to discover more.
Protect Your Technology
There's obviously far more to it than simply testing how vulnerable your systems are; effective cyber protection never really stops. We'd recommend you read Data Breach Litigation: Theories of Damages in Data Breach Cases | Revision Legal to find out more about just how damaging data breaches are. And so, you have to integrate it into the quotidian elements of your business. 
Your employees need to be fully trained on security issues to ensure the fundamentals are adhered to. This is imperative to avoid any naivety and ignorance that could create a security breach in itself; and, secondly, to effectively protect against external threats. 
So what can you do? Well, identifying key staff that are important to effective cyber security is important. You'll need to assign someone at executive level to take responsibility for the planning and integration of an incident response strategy while working with your IT department to manage security. From here, the culture will develop downwards from the top. By implementing easy-to-follow guides for your staff, you will help them to understand their duties in the event of a cyber-attack and how they should act to protect confidential information.
Who Are The Cyber Security Companies You Can Trust?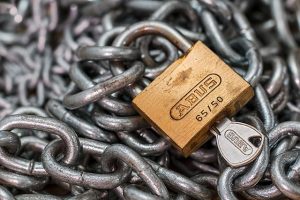 Security positions are extremely hard to fill. It's projected that 49 per cent of these positions will be left unfilled during this year. Why? There aren't enough specialists available. You can't just depend on your IT department today to be effective in defending your business from cyber-attacks. You need specialists. 
So what do you do? Simple: you enlist one of the leading cyber security companies out there who have the expertise to deal with reworking your security systems from top to bottom. This isn't an area where you look for the cheapest solution. Take, for example, the US federal government, which has allotted over $13 billion towards cybersecurity every year since 2010. And, it's not just the governments who have to worry. As far back as 2003, firms lost $226 billion from various cyber-attacks – and that's in a pre-iPhone, pre-Android and pre-Cloud era. You need someone with the expertise, the experience and the ability to keep your business safe from hackers. You need full protection. 
This is why you need to take the time to assess your options carefully so you can find the best business for your business. Make sure they fall in line with your requirements and budget but never simply look for the cheapest company.