What should you consider and how can you choose the right account that truly benefits your family and financial situation?
As a new family, there are many things to consider. How should we raise our children and give them the best upbringing we can? How can we maintain a suitable income but still give our child the attention and love they need? What nursery and school do we want them to attend to give them the best possible education? All these questions will be running through your mind, but one simple thing you may not have considered (and understandably!) is your finance and banking.
This is a time of your life where managing your finances is extremely important therefore you should give consideration to banking. Choosing and opening your first family account can seem like a minefield, however, if you get informed, you can make the process stress-free. We use Bank of America for checking and Vanguard Money Market accounts with one of the highest APRs available.
What type of account should we choose?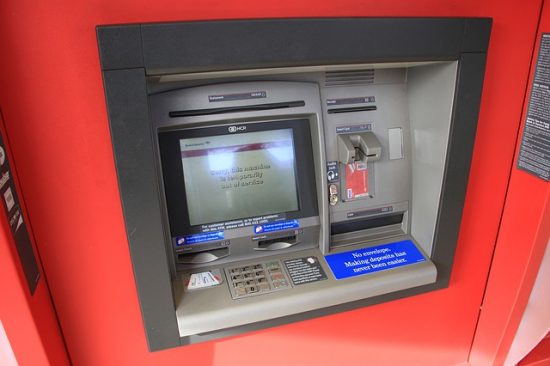 Banks offer many different types of accounts to suit people's and business's needs. As a family, you should consider carefully what you require from a bank account – Once you understand this, you should be able to choose one that is most suited to your needs. Do you want to earn interest on your savings? If so, which account provides the best interest rate? Do you need regular access to your finances? Do you require online banking or is there a local branch that you can access instead? Do you need your wages to be paid directly to this account? Do you need your wages to be accessible immediately? Do you need an overdraft facility? If this seems like a great deal to remember, sit down with your partner, take the time to discuss these matters and create a list of questions and requirements.
How can we open a new account?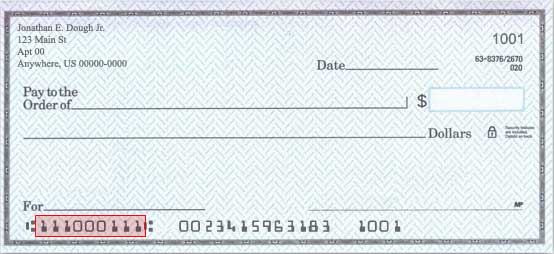 Once you have formulated a list of requirements and have made a suitable choice, it is now time to open your new account! Depending on the services your bank offers, you will be able to open one online, or at a local branch.
Opening an account online is a straightforward process and can be done in a relatively short time; however, you do not get the personal touch or the benefit of having a representative to talk you through the process. If you are comfortable with your choice of accounts, and are tech savvy, completing this process online could be the best option.
If you are not comfortable opening an account online, you will need to arrange an appointment at the local branch. During this meeting, a representative will talk you through the options, and open your new account as you watch. This method offers the personal element that some people feel comfortable with, and offers you the chance to ask questions about anything you are unsure on.
How can we manage the account once opened?
When your new account is created, you can then start managing your funds and paying money in. Manage your account with Personal Capital. Depending on the account chosen, you may be able to do this online, or you may have to perform all relating actions at the bank. Whatever the method, ensure that you are fully aware of the potential hazards and that you understand how to manage your finances in a safe manner.
It is understandable that new families have a great deal to cope with. This is why creating a new bank account should be as stress-free and straightforward as possible. If in doubt, you could always seek the advice of a financial adviser at a bank. Throughout this process, always remember to put your family's best interest first and think how any decision will affect them.