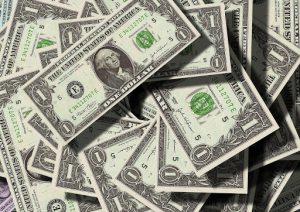 When it comes to taking over an existing company, you will very often inherit a workforce that has been there for a considerable amount of time, along with an infrastructure and a way of doing everything.
Your team may be working to established policies and procedures, or, informal practices and shortcuts may have emerged over the years. Very often, a team with the right intention may not see something that a business leader such as yourself will notice with fresh eyes. 
There are a lot of practices that businesses establish for one reason or another than hemorrhage money from their companies' profits. It could be due to a poor business decision that has been made in the past, or it may be that the methods of operation have not been modernized and have just become inefficient. 
Making the changes should be simple, but often when you are working with an existing team, there may be a reluctance to change that may be born out of insecurities surrounding the takeover. It will be important that you keep your team on-side so that there is minimal disruption to the business. Therefore, try your best to understand their point of view and have honest and open conversations with them that take into account their feelings.
Review Your Companies Policies And Procedures
When you first take over a new company, spend some time with the whole team learning about the way that the company runs. Check out any training materials, and work with people in different positions to try and understand what they do. 
It's important that you make people feel comfortable and that you are not just there to tell them they are wrong. People may be scared of redundancy, so if this is not something that is on the cards, let them know. 
Carry Out A Full Audit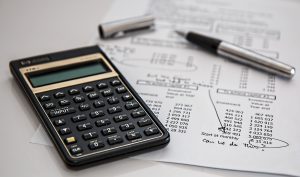 Carry out a full audit of the company to see where the money is being spent, and what the company is getting for that. Look at everything and if needed bring in specialists such as a company that deals in supply chain consulting to uncover what is happening throughout the various departments. 
Implementing Change
The change should not seem arbitrary. Instead, when delivering the message about any new procedures, they should be backed by reason. Find ways to put changes across in a positive way. If possible, ensure that all changes are implemented in a way that will make the lives of your employees easier. 
If possible, consult with your new team and ask them for their opinions on how they may want to improve the ways of working. It may be that they can see the problems for themselves already and have ideas that nobody has ever listened to. Allowing your team to feel like they are a part of the change will mean that they will be more inclined to get behind new initiatives and they will naturally become more motivated and productive as a result.