There's not much you can teach a competent 40-year-old adult about their financial lifestyle. At this point, just about everyone has a solid grasp on how to make their money, how to spend it and how to save it. You'd be hard-pressed to find someone in their 40s who doesn't know how to balance a checkbook or claim a tax deduction.
But when you reach middle-age, you also start to approach the biggest financial challenge you'll ever face: retirement. Chances are, you're probably not as prepared as you think.
Based on Insured Retirement Institute (IRI) data, 45% of baby boomers have nothing saved for retirement, 44% are in debt and 30% have stopped contributing to their retirement accounts. In other words, age isn't necessarily an indicator of financial competence.
If you're looking to avoid becoming a part of those statistics, here are some ways to get your retirement – and your financial life – back on track.
Meet with a Financial Planner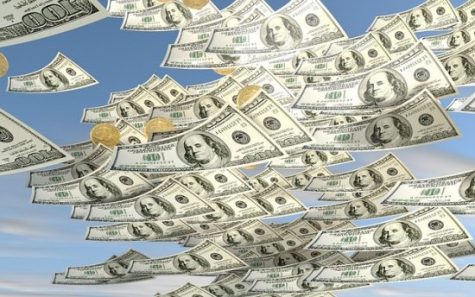 No matter what your financial position is in your 40s, a financial planner can show if you're on the right path – and what to do if you've veered off.
A qualified financial planner can look over your assets and liabilities, determine your retirement goals and see if you're heading in the right direction. They can also examine your budget, your emergency fund and your total life savings.
Look for a fee-only financial planner who will charge you a set rate instead of one that charges a commission. Fee-only planners usually hold themselves to a fiduciary standard, which means they're legally obligated to do what's in the best interests of their clients.
You can find a qualified help at Betterment or eToro. Alternatively, check out a traditional CFP at the Certified Financial Planner website.
Tackle Your Mortgage
Your 40s are a transition time. Hopefully you're finally earning close to your maximum salary, your kids are no longer in daycare and you probably feel more secure about your finances than ever before.
That's why it's best to take advantage of your increased cash flow and make extra payments on your mortgage. A paid off house means one less liability to worry about, and one more investment asset that will likely continue to appreciate.
One common way to pay off your home early is to refinance your mortgage. Interest rates are only going to increase in the future, and the sooner you refinance, the sooner you'll be debt free. Refinancing can save you thousands on interest and decrease the length of time it will take to pay off your home.
Max Out Retirement Accounts
A 2016 survey from GoBankingRates revealed that half of Americans had less than $10,000 saved for retirement. If this describes you, now's the time to change your situation .
One of the best ways to catch up for retirement is to contribute the maximum allowed. In 2017, you can contribute $5,500 to your IRA and $18,000 to your 401k. That amount doesn't include any matching funds your employer might add.
Most financial experts recommend socking away between 10-15% of your income, but you might need to save more to be prepared for your golden years. Don't assume that social security will be enough to cover your expenses. The average monthly benefit in 2016 was $1,341, according to the Social Security Administration.
Beef Up Your Emergency Fund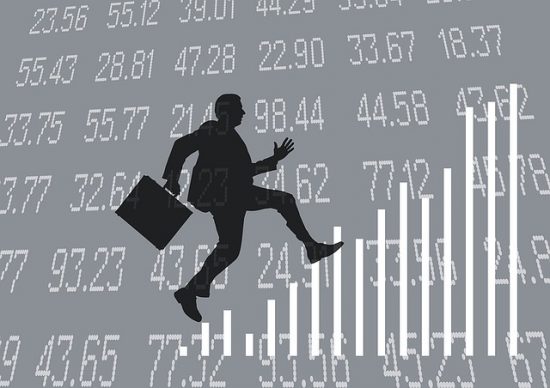 The older you are, the more you're earning. While that's a benefit to your bank account, it also makes it harder to find a new job if you're laid off or want to do something new. With age also comes the potential for more health problems, and you don't want to be stuck worrying about money while dealing with a serious illness or injury.
You can prepare for this potential catastrophe by increasing your emergency fund. Six months to a year's worth of expenses should be enough to tide you over while you look for work.
If you're a little too young for this article, check out the previous articles in our series.
Money Lessons For Your 20s & Money Lessons for Your 30s.
Latest posts by The Fortunate Investor
(see all)