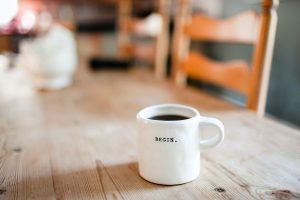 A change of career is something that a lot of people do. Why? Because things change and you may not feel the same way you did when you decided what you wanted to do for the rest of your life when you were in high school. Your current job may not be satisfying you anymore, or you may have realized that you made an error. If this sounds like you, perhaps 2021 is the year that you will find a new job.
The job market is looking decent
Many businesses have been brought to their knees as a result of the pandemic, and as a result, many people have lost their jobs, and businesses are functioning on a very limited workforce. That being said, once things begin to return to normal, there will undoubtedly be a job market that is stronger than anything in recent years. Sure, it will be competitive, but if you have the skills, you will be in with a fighting chance. 
The most important thing to start with when looking for a new job or career path is believing in yourself and your ability to do well. Do not let a fear of failure stop you; you have as much chance as anyone else. 
Networking is hot and easier than ever thanks to remote working
One of the most helpful things you can do in any career is network. Meeting new people is especially important because you never know who might be able to assist you or provide you with the encouragement you have been looking for. Networking is not something that everyone has a natural aptitude for, and a lack of self-esteem may cause you to avoid these chances to meet new people. However, if you want to advance in a new career, it is a good idea to network, and now is the time to do so. More people than ever are working remotely and will thus be more accessible than before. Sending a message to someone on LinkedIn, for example, is more likely to be read.
Job satisfaction is vital – life is too short to be unhappy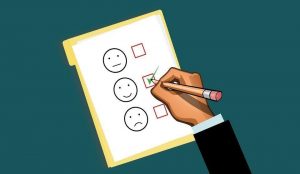 The pandemic has made most of us sit back and realize just how precious life can be, and this can be a huge turning point for some when it comes to their career. You spend around eight hours a day, five days a week at your job on average – if you do not feel good about what you do, that is a lot of time to waste being unhappy or dissatisfied. Perhaps you want something that is more rewarding, such as nursing or teaching. There are various programs and gateways to help with this, such as the Teach for America program.
For many people, 2021 has proven to be a year of change and hope. It can be an exciting new career opportunity for you. Use these tips to determine whether or not you need a change in your career and what benefits it may provide you as you embark on a new path.