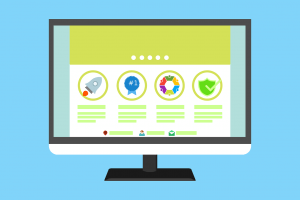 Increasing the traffic to your website is helpful if you're trying to get more leads or sales. However, more traffic doesn't necessarily directly translate to your business performing better. If you have a low conversion rate, you could be wasting time and money on driving people to your website. You need to make sure that once people arrive on your site, they will also be converted into leads or sales. So what changes can you make to your website that will help you to improve your conversion rate? Take a look at these tips for a few ways to do it.
Add a Pop-up to Your Site
Pop-ups can be annoying, and their conversion rate isn't too high most of the time. However, if you take the right steps and set up your pop-up in the right way, you could have a higher conversion rate. Setting a delay on your pop-up so that it only appears after 30 seconds makes it less annoying, ensuring it doesn't appear straight away. You can also add a cookie so that it only appears once per user, instead of popping up every time they visit your site. Design the pop-up so that it's easy to close, both visually and in terms of the language that you use.
Improve Graphic Design
The visuals on your site make a big difference to your conversion rate. When you have beautiful graphic design, you can enjoy higher conversion rates. Beautiful graphics are important, but they also can't get in the way of a functional website. It's important for your site to look good and provide a great experience for users too. Quality design for your site helps to improve its image so that your brand appears more respectable and trustworthy. If your site doesn't look good, it could put people off taking the actions that you need them to take.
Make Your Brand More Trustworthy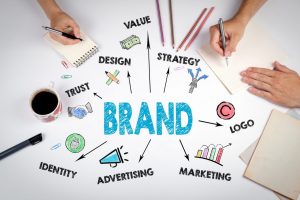 Your website and your brand both need to be trustworthy if you want a better conversion rate. It can be especially difficult for someone to trust a brand if it feels like they're the first customer. If you want to start building trust, displaying testimonials and reviews is a smart idea. Displaying the logos of your clients is also a smart way to show people that you are trusted by others. Put these things in places where they stand out and when visitors to your site are making a decision.
Get Rid of Anything Distracting
If your website is trying to show your visitors too many things at once, they won't know what to do. You don't want the design to pull them in lots of different directions. It should show them a clear path to follow. Getting rid of any distractions to make your site more concise and easier to navigate will help to boost your conversion rate. A heat map can be a useful tool to work out what people pay attention to most.
When visitors land on your website, make sure you convert them into leads or sales by leading them on the right journey.

Latest posts by The Saving Gal
(see all)