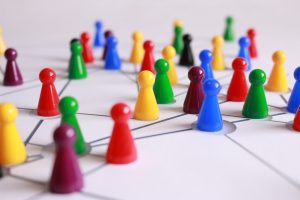 Let's be honest, if your workforce is growing, it's a good sign. It means that your business is gaining enough custom to outweigh production, and your requirement for new staff shows you need to increase productivity to meet your ever evolving goals as a result. However, employing a greater number of workers without making any noticeable changes to your business practices will not aid you in moving forward, as you must take steps to accommodate these new staff as well as those who have been working for you for years. So, if you want to know more about what you can do to cope with an increasing amount of staff to help your company be as successful as possible year after year, then read on to uncover some of the best top tips to begin implementing today! 
Upgrade Your Office Space 
If it's just 1 or 2 individuals joining your team, you may be able to find some space in which they can operate comfortably. However, any greater number than this makes it unlikely that you can simply 'squeeze them in somewhere', and hopes of further growth require more wiggle room to accommodate more new staff in the future. The solution to this problem is to either upgrade your current office to gain a bigger surface area to house more desks and workspaces, or search for a whole new building that's big enough for your current staff and any later additions. Commercial movers can help the process be as fast and smooth as possible to help you transfer all of your equipment without causing too much disruption to your day to day workings, so do not worry about the act of moving itself and instead focus on sourcing the perfect building to accommodate everybody comfortably. 
Ensure You're Insured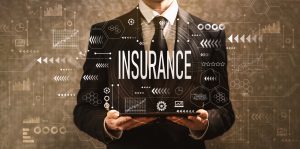 Even if you think there are no risks in your workplace whatsoever, you must seek out some kind of insurance that covers accidents and injuries (or any other ailment) inflicted upon staff during their shift. Encountering even the smallest of issues without having insurance to cover your back could mean that your whole business goes into administration, so you really cannot afford to skip this important step. An increasing amount of employees simply increases the risk of human error as well as many other contributing factors that may encourage a greater number of problems, so ensure that you stay within the confines of the law and protect yourself and your employees with a good insurance package. This will also give any new starters great peace of mind knowing that they could easily resolve any issues they encounter in the workplace, so let them know that you care about their health and safety and have essentially 'got their back'. 
Coping with an increasing number of staff might seem tough to begin with, but these top tips can help you to make the most of the venture and translate the manpower into further success for your business. Don't forget to get insured!