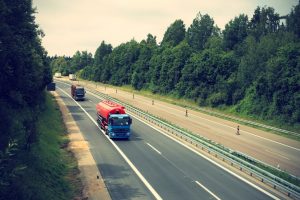 One of the greatest decisions we need to make in our lives is what we want to do in terms of a career. There are many different options available for people today. If you have got your heart set on being a truck driver, then you will need to make sure you take the right steps in order to carve this type of career for yourself. With that in mind, continue reading to discover everything you need to know about the right steps to follow. 
Review the requirements that are needed and meet them
There is only one place to begin, and this is by making sure you are aware of the requirements that are needed to be a truck driver in the state that you are located in. You are going to need a commercial vehicle license of some sort. There are then a number of other certificates and licenses you may require. Again, this depends on your location, and it also depends on the type of trucks that you are going to be driving. An air brake test is one example of many different safety tests that are going to be required by truck drivers, and so this is something you will want to look into as well. 
Find a truck driving school
Once you have discovered what you are going to need in order to become a truck driver, you are then going to need to find the ideal school so that you can learn all of the driving skills that are required. The Internet has made this a lot easier than ever before. Take the time to read reviews that have been left by others in order to narrow down your search effectively. What did they have to say about the school that you are considering? Look into the course and how it is set out, i.e. how many days it will last and how it will be taught. 
Look at the requirements for different truck driving jobs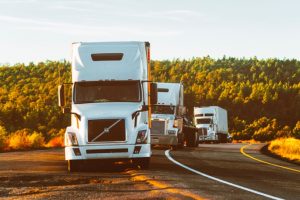 Before you begin to apply for the different truck driving jobs that are available, it is definitely worth taking the time to look over different job reviews for such jobs. By doing this, you will be able to see the different skills and qualifications that are listed in the job description. This will help you because you will be able to acquire such skills before you apply for the job, giving you the best chance of securing it. 
Perfect your CV and cover letter
The next step is to make sure that your CV and cover letter are of a high standard. One of the biggest mistakes that people make when it comes to putting together a resume is including information that is irrelevant. There is no need to include all of the job experience that you have. You need to make sure that the information you include is relevant to the trucking industry. Another common error people make is sending the same cover letter to every single job they apply for. The person you are sending this too is going to know that you have done that. This shows that you do not care about the job that you are applying for and that you have not made any effort to research the company. This is not something that will go down particularly well, so make sure you customize each cover letter.
Never stop learning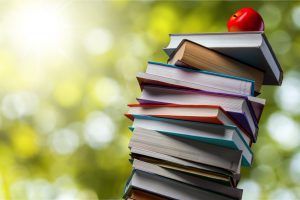 Last but not least, a lot of people think that becoming a truck driver means you get your qualifications and then you are done. However, there are always ways for you to enhance your skills and achieve more. There are different safety certificates and numerous ways you can make yourself more appealing when applying for jobs, so this is definitely something you are recommended to look into.
As you can see, there is a lot that needs to be considered if you want to be a truck driver. Nevertheless, if you consider the steps that have been mentioned in this blog post and you follow them carefully, this is a career path you are going to be able to carve out for yourself.