Owning a real estate company and working with employees and clients can be a difficult job. You have probably put a lot of time into creating and launching your company, but now it's time for you to make some revenue in return. The problem that a lot of realtors have is that, while they know the business in and out, they don't necessarily know what it takes to make their company profitable. By doing so, you'll find that you not only make the money that you need to stay afloat, but you're going to have the number of clients you need to ensure that you grow over the course of time.
Becoming a Limited Liability Company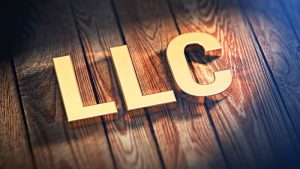 Being a limited liability company offers you the opportunity to work independently or with a partner while also retaining the benefits of working as a limited corporation. Because of this, businesses leaders that set up as an LLC find that it is not only easier for them to make money, but that their company does not have to be held by all of the rules and regulations that most smaller businesses have to deal with. Plus, you will find that being an LLC is ideal when it comes time for you to file all of your taxes.  As you work with new real estate investors you'll want to advise them on protecting their newly purchased assets.  These investors are looking to build their wealth and at the same time protect their properties.  Setting up a real estate LLC to purchase real estate is one of the best ways investors can protect their assets and build wealth.
Marketing and Advertising
In order for your real estate business to become more profitable, you're going to need to both market and advertise it to the public. People won't know about your company unless you bring it to their attention and the only way for you to do this is through marketing and advertising. This can be done either by using search engine optimization on your site, making it easier for people to find you on search engines, or you can choose to do some marketing on social media platforms where people are more likely to find you.
Word-of-Mouth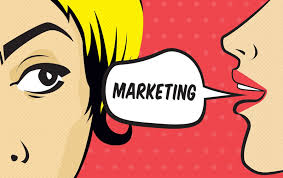 Word-of-mouth is also incredibly important when it comes to launching and expanding a real estate agency. If you do good work and know what you're doing as a realtor, you'll find that more people flock to you when they require help. This is essential when you're growing a brand new business and want to make sure that you're doing something positive for yourself and your future revenue. Create a blog to optimize your online marketing presence and increase the scope of your brand.
Understand Costs and Charges
Another way for your real estate LLC to be a success is for you to have an idea of pricing and charges. For example, if you charge people too much for your services, you are going to find that this prevents people from wanting to make use of your company. People might think of the company as being too expensive and this can become a problem if all you want to do is make some money off of your efforts. Understand the charges and costs associated with local real estate so that you can be along with the competition and not overly expensive.
Having the Right Credentials
You also need to have all of the proper credentials and education when it comes to working as a realtor with their own LLC firm. You need to have a license for the state you are working in and have the knowledge, skills and background to ensure that you're doing something positive for yourself. When you do this, you are going to find that more and more people want to make use of your brand new company and that they are willing to see what you're all about and what types of options are available to you. It is important that you also invest in your own future by investing in yourself.
Become A More Profitable Business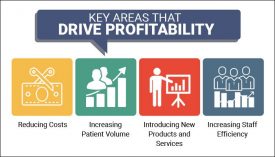 There are a lot of ways for you to become more profitable when it concerns becoming a real estate LLC firm. The fact that you're working as a limited liability company means that you're going to be able to get the most out of your business and ensure that it is going to work the way that you need and want it to in the long run. There are a lot of different companies out there, so it is important that you take the steps necessary to ensure that you are doing something positive for yourself and know that you're working on expanding a company that you feel passionate about. Now is the time to do all that you can to grow the company that you've worked on building.