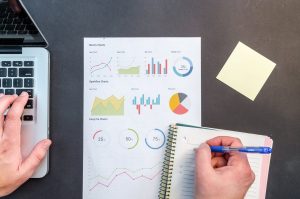 If there's one thing that you can say about the modern world, it's that it moves at a pace that many people could never have possibly predicted. This has impacted pretty much every business in a lot of different ways but there's one thing that causes more problems for a lot of businesses than anything else. That's just how impatient it has made modern customers. Customers are so used to being able to get what they want as soon as they want it that if your business doesn't offer them that, it could well just end up being discarded. With that in mind, here are some ways that you can make your business as convenient as possible.
Staff training
One of the most common reasons why things in your business can slow down is simple human error. Now, this is something that is always going to happen from time to time and it's totally understandable. Sadly, a lot of customers don't really have the patience for human error, especially when things are busy. Because of that, you need to make sure that your employees are trained for any situation that might occur. That way, even if things go wrong, they're far less likely to get flustered and make more mistakes. You'll never be able to account for everything but it's essential that you give them the tools to handle difficult situations.
The right equipment
The modern world is one that is pretty much completely dominated by technology and whether you think that's a good or a bad thing, there's no denying that it's made a lot of businesses a whole lot more convenient and efficient than ever before. Things like having contactless payments, working with a credit card processing service, or making sure that you have an online customer support system in place are all fantastic ways of using technology to bring a huge amount of extra convenience to your business. The world is always speeding up, you've got to keep up.
Options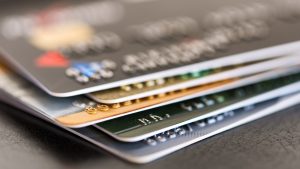 One of the most frustrating things for a lot of customers is ending up in the situation where they're being funneled along without any choices about how they interact with your business. This applies to everything from the products and services you provide, the ways in which your customers can pay, and the ways that your customers can get in touch with your business is they have a problem. Being able to offer options to your customers means that you're able to work around their needs rather than forcing them to fit to your business.  
The truth is that these conveniences aren't just for your customers. If your business isn't as efficient as it can be, trying to keep up with the modern world is just going to become overwhelming. By adopting these kinds of things you can not only make things easier for your customers but for yourself and your employees as well. The last thing you want is to end up getting left in the dust by your competition.