Setting up a medical practice can be expensive. There are so many big expenses, such as furniture, medical equipment, technology, and various office management solutions.
That's why you want to do everything you can to save money while setting up your office. Here are some strategies that you can use to control costs while opening up your new office.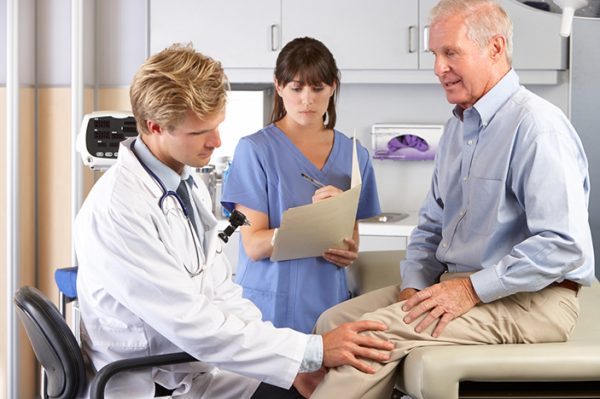 Leverage the Use of Technology
An easy way to require less office staff is to utilize technology. For instance, you can allow your patients to make their own appointments online. Another related solution is to use a voicemail system that can help you manage incoming calls and patient requests. If you want a human being on the other side of the line, you can go with third-party services that will set and manage your appointments for you.
Use These Tips to Save on Furniture
Office furniture can be really expensive. Instead of paying retail prices, there are many ways to save money on furniture. You can start by visiting local thrift shops and garage sales for used furniture. There are many gems for low prices that you'll find by doing this. Another great source to find cheap office furniture is to look on classified sites like Craigslist, other medical practices and auction sites like eBay.
Don't Skimp on Important Equipment

Sometimes you won't be able to save money on important equipment like surgical lighting, imaging equipment, and other relevant medical equipment. You want to get high-quality equipment, as it has an impact on your ability to perform. That's why you want to put in the extra effort to mitigate your expenses in the other things you'll have to purchase in your practice, like equipment and tech.
Purchase Tech During the Holidays
It helps to wait until the holidays to purchase the tech you need for your office. The biggest sales for TVs, desktop computers, and laptops can be found during the Thanksgiving Black Friday and Cyber Monday period. But if that time has passed, wait until holidays like Independence Day, Memorial Day, New Years, and Labor Day. Merchants will always have special promotions for tech products during the holidays. This applies to tech used in medical offices offices such as the computers, monitors and devices. Also, consider buying in bulk.
Follow Fundamental Business Management Best Practices
A little goes a long way when you follow some fundamental business best practices. For example, keeping clear tax records will allow you to identify money-saving opportunities and avoid fines. Focusing on the health and safety of your employees will ensure that you save money on having to train new employees due to turnover and avoid the cost of employee sick days. Knowing the numbers behind your business will also give you a strong idea of how to break even and what you'll need to grow.
Get Into a Shared Office Space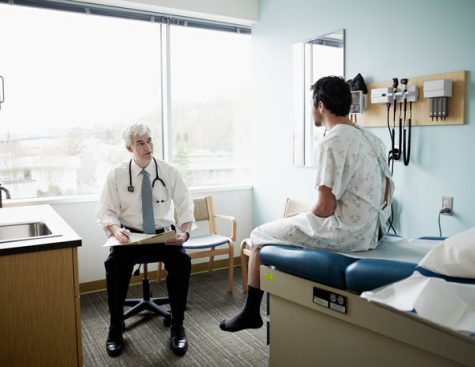 Instead of getting a lease for your own office, it might be a better idea to look for shared office spaces. This is especially beneficial if you can find a building with other non-competing medical practices. It's almost guaranteed that these practices have a marketing system in place that are generating patients. If you start establishing yourself, you can refer patients to each other and increase the awareness of your practice through the volume of traffic that comes in.
Have a Strong Financial System
You want to make sure that your business finances are on point. You want to have a system in place for accounting, payroll, accounts payable/receivable, marketing expenses, cash flow, and operation costs. Using the right technology and the right accountants will often be necessary since you'll be busy in your practice to do these things yourself. But it all starts by knowing what you need to do. If you feel that you're lacking in financial literacy, here are some tips to improve it.
These are just some of the things that new doctors will want to do to save money while setting up their practice. You can expect to save thousands of dollars by having the right systems in place and spending the extra time looking for these money saving opportunities.