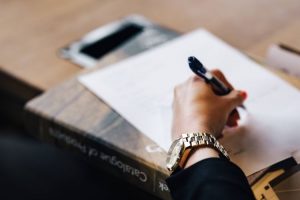 Consultation businesses have become a particularly profitable enterprise as of late.
Many of the initial barriers to entrepreneurship are lower than they have ever been, more people are starting businesses, and many of them recognize they don't have all the expertise they need. If you want to become a consultant, where do you fit in? That's what we're going to address now.
Information Technology (IT)
Information technology and the ways in which we use it is becoming more and more important in the modern workplace. As businesses grow, so too does their reliance on tech. Sometimes, this involves setting up a network, integrating Cloud software, or other scaling efforts that are bigger than the average business owner can handle. IT consulting is a path for the tech savvy, and you can bulk up the expertise you can offer with online tech courses that can teach you anything from IT Networking to Big Data.
Energy Efficiency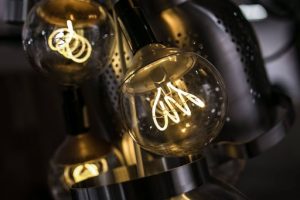 Going green is a significant branding exercise for a lot of businesses nowadays. More consumers expect their service providers to shoulder more corporate social responsibility and energy efficiency is one of the most attainable ways of doing that. If you can bring the expertise in green business methods, you can help many an office cut on their energy bills and create eco-friendly work standards.
Safety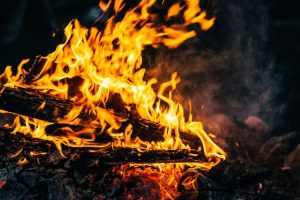 Business owners also have a vested interest in keeping the workplace safe. Besides training courses, they invite consultants to take a closer look at their work environment to point out hazards and create policies to keep them to a minimum. For those with a history in the fire department or health and safety, a masters in public safety can lend the expertise you need to further advise business owners on the safety of their team and premises. After all, they need to ensure it if they don't want to waste money on workers comp and legal fees.
Human Resources (HR)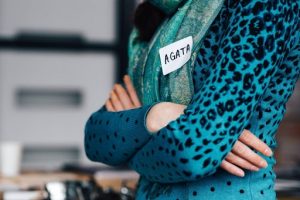 Not taking care of the human resources in the business can be just as expensive in terms of legal fees. A career in HR is essential for starting an HR consultancy. This can include creating effective policies for employment, training and development, engagement, and solving disputes in the workplace.
Operations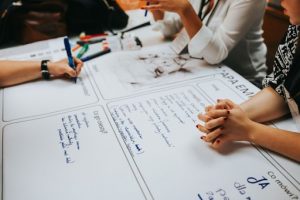 This is the business of helping teams find the most effective and productive ways of working. A lot of operations consultation companies can involve taking a look at workflow and aiming to make work processes as efficient as possible. The most efficient ways of working changes with technology, however, so it's a good idea to keep up to date from expert sources like productivity podcasts and the like.
Profitable Paths
This is by no means an exhaustive list of the most popular and profitable paths in the consultation business. From marketing, website, strategy to branding, there are plenty of ways that you can help fledgling businesses find their feet while making a profit. It's all about staying true to your own experience while continuing to build on it so you can truly brand yourself as an expert.