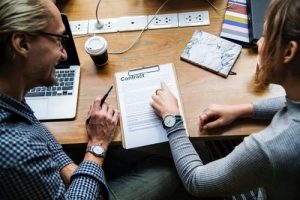 In 2017, many biotech stocks recorded impressive performances. However, Celldex Therapeutics wasn't in the list of top performers. First off, in 2016, the company lost almost 80 percent of its market capitalization.
To make matters worse, in 2017, CLDX stock saw a 20 percent drop in its price. This poses a challenging question to potential buyers and sellers. To buy or not buy?
Why You Shouldn't Buy
If you're an avid stock news follower which is possible through a message board, then you may already know why buying CLDX stock shares is risky. The massive clinical failure of the Rintega is by far the biggest reason why the company saw declined prices in the stock market.
Keep in mind the Rintega was already in the final stages of development after clearing the first 2 phases. Since the product was in its final stages, many people had hopes in it, thus causing massive disappointment.
Another reason comes from the 2017 data on studies evaluating the combination of Opdivo and Varlilumab at a conference. Tons of investors anticipated a success story, especially after a theory report showed promising compatibility.
However, things went south after a mere 3 patients from a pool of 36 showed reduced tumors. This was a massive downfall for CLDX stock and are still recovering from this.
Celldex Therapeutics Inc also announced plans to issue additional shares in 2018 and investors fear this would existing share value.
Why You Should Buy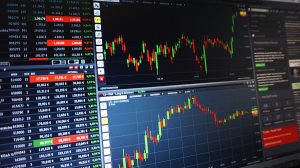 Remember Rintega? Well, while it may have failed, Celldex had six other candidates in the pipeline, some of which are in varying clinical stages.
However, the most promising of the candidates is the glembatumumab vedotin also known as glemba. Celldex was expected to report on its Metric study from phase 2 which includes treating triple-negative breast cancer around the second quarter of 2018.
Furthermore, glemba is on trial for a possible combination with other drugs such as varlilumab. The other drugs are CDX-301 and Keytruda or Opdivo. In addition, the National Cancer Institute is on course to start clinical trials evaluating the combination of Yervoy and Opdivo with glemba.
The Verdict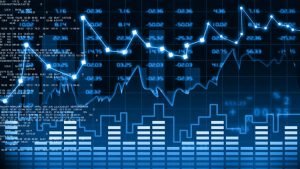 Is Celldex worth it? Well, probabilities have the final say. According to some speculators, glemba could attract sales worth over $500 million if approved. Nevertheless, there're studies to conclude and an approval from the FDA.
According to the Biotechnology innovation Organization, phase 2 studies for a cancer drug have about 25 percent success chance. These rates increase at phase 3 testing with the chances of an FDA approval going up to 82.4%.
Let's look at market cap is glemba does get an FDA approval. Using conservative figures of 5 (the price-to-sales ratio), Celldex should be at least $2.5 billion in worth, if we also used a $500 million in peak sales. If you multiply the $2.5 billion by the 17.5% probability of an FDA approval, you'll get $437.5 million.
At the start of 2018, the biotech's market cap stood at less than $390 million, which is lower than the calculated valuation. While the figures could be optimistic, we haven't considered the other candidates in the market which could also propel the company's valuation.