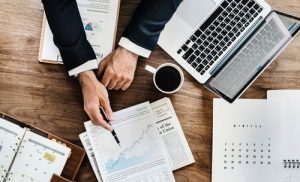 There is no denying that succession planning is receiving increased attention at present, and rightly so, as all businesses need to have a succession plan in place. This helps to stabilize the future of their company, provide reassurance for the client, and it also assists when the time comes to sell your practice. However, information and guidance regarding succession planning only seems to be available in terms of the person who is looking to sell their business. There seems to be very little information on the buyer's perspective, which is why we have put this post together.
Know The Succession Plan When Purchasing A Practice
This information is not only valuable to those who are interested in buying a practice, but it can also help those who are looking to sell their practice, as it pays to be more in-tune with what buyers are looking for. So, firstly, it is imperative that firm philosophy and business models are aligned. Buyers are looking for companies that share a similar philosophy. This is something companies like professionaltransition.com understand best. Buyers seek a firm that leverages the strengths of the firm and the buyer in order to create a stronger unit.
Transparency
You should also expect to be fully transparent with the buyer. They are going to want to see your books so that they can completely understand what they are letting themselves into. They will want to understand all of your business expenses, including marketing, rent, office admin, overrides, and much more. They will also ask questions regarding your total revenue and where it derives from, as well as information on how you communicate with clients and how frequently you do so. The buyer is going to ask more questions than you have ever had to answer in your life, but this is to be expected, and you need to understand that it is simply a case of due diligence.
Do Your Due Diligence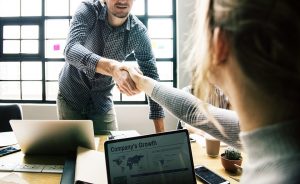 The down payment is often an area of conflicted interests. The seller wants to get his or her hands on as much of the cash up-front as possible, as it is less of a risk for them. However, the buyer wants to put up as little as possible so that they are not taking all of the risk. There is also the worry that the seller is going to be less enthusiastic about their business, meaning they will not be as engaged in growth, profit, and client retention, as they already have a large percentage of the overall payment.
Legacy and Growth
Last but not least, the buyer wants the seller to want to continue with business growth, to be excited about the transaction, to be engaged in the process, and, most importantly, to be engaged in the future success of the business. For this to be possible, most buyers will want a part of the seller's income to be tied to the success or failure of the business in the future. One way to make this work is to have an earn-out and employment contract put in place, which will be adjusted in relation to loss and growth from market performance and client activities.