One of the hardest parts of building a financial foundation in our lives, is saving for the bigger investments we hope to make a part of our family's future. This is most difficult, while we are still spending money daily and monthly on immediate needs and expenses. Renting a home is one of these immediate needs that interferes with planning to purchase a home someday. Saving money while renting a home is both difficult and important. The three things to consider when preparing for such a task are limiting the expenses of renting, limiting expenses elsewhere and increasing family income.
Limiting the Expense of Renting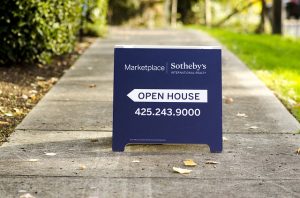 When you're still single, it's easier to spend less money on renting. You can take in a roommate or several, you can live in conditions you might not find acceptable if you had a spouse and children and you might even consider living with your parents or other family members. Think long and hard before moving into a trendy, expensive apartment in these, the only years when you have the most flexibility.
Once you have a family to consider, cutting corners while renting becomes a lot harder to accomplish. You will require certain standards as to space, neighborhood and vicinity to work and school. Instead of only thinking of your needs and tastes, you now have a group of people whose opinions you'll have to consider as well. This can sometimes mean spending more money to please everyone. Think long and hard before investing in a nicer home or amenities that will never belong to you.
Limit the Risks of Renting
Despite the hurdles, there are things that can be done to limit the drain that renting weighs on your wallet.
Approach your landlord about a decrease in rent to avoid moving. This may seem unlikely, but if you have been a great tenant, it does them no good if you have to move elsewhere to save money. This is especially worth trying if your landlord is a private owner.
Offer to do maintenance or other services in-trade, in exchange for a decrease in the amount of your monthly rent.
On the contrary, do not spend any money on your rented home that you know is your landlord's responsibility, to keep peace or save time.
Cutting Expenses Other Than Renting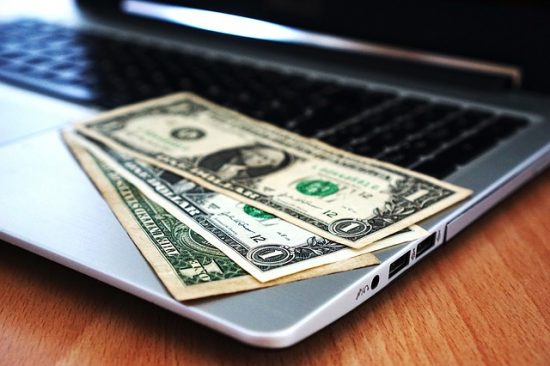 Cutting other expenses in your life can also be determined by that same separation between young and single and married with kids. When you're young and single you can take chances on less reliable, less expensive vehicles. You can walk in the rain, get a ride with a friend and definitely avoid a big car payment. Even if you do have a family to think about, surely your biggest priority is owning a home and for that you need savings. If you want something badly enough you'll share one car instead of driving two. You'll shop second-hand, you'll vacation close to home or not vacation at all. These are temporary limitations to reach your goal.
Creating More Income
If one partner is staying home, this does not mean no opportunity for income. These days the at-home opportunities are huge. From hidden skills to babysitting and reselling, a couple of hours a day can go a long way.
Ask for raises when you know you deserve them.
Do not loan money and collect on debts owed to you.
Use TurboTax and be smart about your tax deductions and preparation. Using an inexpensive professional can mean all the difference.
A second job may be overwhelming, while side jobs on a case-by-case basis can show steady growth in your savings.
Saving money always means sacrifice. The benefit of home ownership in the long run is well worth it.
Latest posts by The Fortunate Investor
(see all)