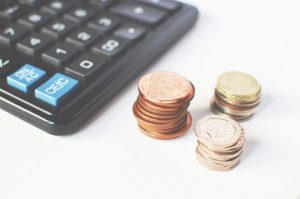 One of the most important things that you can do as a business is budget. You need to know where your money is coming from and where it's going, and most importantly, you need to manage it well. Budget should be determined way before you begin operating, and it should be a part of your business plan as to how you plan to get your cash. When you know what you can spend, you can balance your business books far easier, with your business able to run more smoothly because of it.
Whether you are in manufacturing and have to pay out for warehouse premises, or you are selling products and need industrial counting scales, everything in your business should be accounted for from day one. You can get the right help from a financial management team to set the right budget, and you can work with those numbers from the start to get your business right.
With that in mind, let's take a look at some of the basics that you need to run your business effectively.
Know Your Income
The very first thing to do is to know where your income is coming from and how much it works out each month. Start with the sales figures, and then move to other sources. Once you know how much you earn each month, you can work out how to keep cash flowing.
Know Your Costs
Now you know what comes in, you need to determine what's going out. Fixed costs are the expenses that are charged at the same rates every month. This is easy when it comes to budget creation, as you'll know what your business budget needs to account for every month. Review all your bank statements, and you'll be able to spot the fixed bills.
Include Your Variables
These expenses are those that don't have a fixed price but that you still need to spend money on. They can be rounded up or down depending on how much you usually spend on them, and you have to include this in your forecast even if it is just a guess! You can then use the leftover funds for the things that your business needs the most.
Know Your One-Off Spends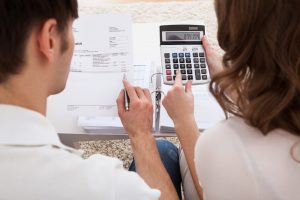 One of the biggest perks of setting up your business budget is knowing your one-time purchases better than ever. These can be anything from new computers to replace old ones, to business retreats for your staff. Anything that is a financial burden needs to be accounted for so that you can keep up to date with your expenses.  Financial team can do this for you and ensure that you aren't going too beyond your budget – even with the unexpected.
Get Some Advice
Lastly, the best thing that you can do is ensure that you have the right guidance for your business cash. You should be able to get the lowdown on your expenses every month from your accountant and know that you have made the smartest financial choices.