Once every couple of months I see one of my friends post a status on Facebook showing off the brand new car they bought. Shockingly, I then see their friends comment "Congrats!!!" and "like" or "love" the new status update. I'll admit, sometimes I join in. I get it, everyone likes driving a new car. Our culture loves them, as well. So it makes sense in a small way people would react in a positive manner.
Unfortunately for the person who just bought the car, they probably had to take out a car loan to buy the vehicle. That means they likely just signed up for three to eight years of monthly payments. Yes, some dealerships now offer 96 month financing, but more on that later.
Is taking out a loan to buy a car something we should be celebrating? In my ideal world, everyone would buy with cash. I realize that isn't a reality for everyone at this exact moment in their lives, but you can work toward making paying cash for a reality starting today. But if you need a loan, get the best rates from LendingTree where you can get multiple quotes from one site.
Let's explore why you should start saving to pay for your next car in cash.
Cars Are Getting More Expensive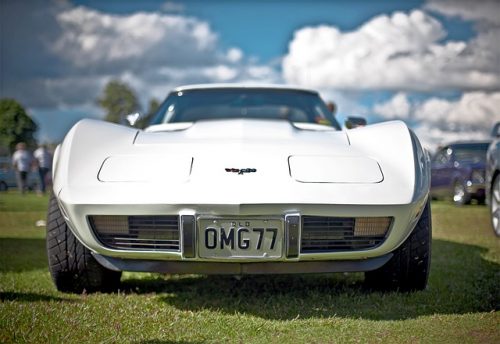 Let's be honest. Cars are getting more expensive. Yes, part of the increased expense is due to inflation. However, most of the increase in price is due to driving fancier cars. Even the most basic models of automobiles have many more features today than cars did just ten years ago. Imagine how cheap a brand new automobile with ten year old technology would be.
Another major buying shift has been to buying bigger vehicle. SUVs and trucks are some of the most popular vehicles where I live. They definitely are not cheap. These types of cars are more expensive than your typical small or midsize sedan by thousands if not tens of thousands of dollars.
It seems like Americans are driving more luxury vehicles, too. I don't remember seeing multiple Acuras, Lexuses or BMWs when I went out in town with my parents 20 years ago as kid. Seeing a Porsche was a rarity. I liked cars, so I paid attention. Today, these vehicles are all common sights pretty much every time I drive to town.
Combine all of the above factors and it's pretty easy to see the types of cars people are buying today are, for the most part, more expensive than in the past.
Loans Are Getting Longer
If cars simply got more expensive and lenders did nothing, car payments would be rising drastically. People would probably avoid buying new cars because they wouldn't want an increased payment.
Lenders have figured this out. In fact, lenders came up with a fancy way to make sure you can buy those more expensive cars without the pain. They simply extended the amount of time you repay the loan. What used to be a 36 or 48 month car loan could now easily be a 72, 84 or even 96 month car loan.
While some of the longer repayment periods are rare, 72 month auto loans seem pretty common for more expensive vehicles. These extended repayment periods allow buyers to still make the smaller car payments they're used to with their older, cheaper car on a bigger, fancier and more expensive car.
The longer repayment periods usually mean car buyers are paying more in interest payments over the life of the loan, too. To make things even worse, you'll be making payments for longer. That means you'll have less time to save up cash for a down payment on your next car.
You may even go upside down on your loan, where you owe more than your car is worth, during the first few years on an extended loan. They depreciate the most in the first few years of life. Car loans work the opposite way. During the first few years of the car loan, you pay the most interest and the least toward principal. That combination can be a recipe for disaster if you don't like your car and want to trade it in before the loan is paid off.
Paying Cash Hurts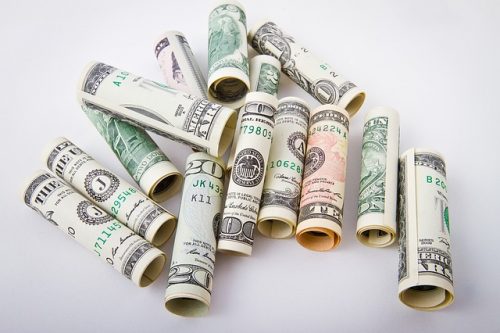 So, what can you do to avoid spending more money on cars that come with longer term loans? Try paying cash and reduce your debt the next time you buy a automobile. It will hurt. It will probably hurt a lot. No one likes writing a check for $40,000 for a car, but they don't seem to mind writing 72 months of $600 payments. Instead of taking out a loan, pay cash. You might end up buying a more reasonable car. Either way, you'll think a lot harder about the decision before you write the check.