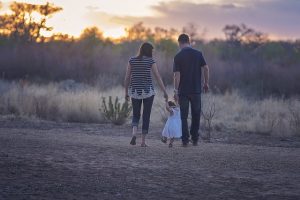 Having kids is a wonderful part of life, and enriches day to day life in so many ways. However, attempting to balance a family with working, along with all the other commitments and issues that life throws at us, and life can get pretty stressful.
If you feel like you are spending a lot of your time stressed out rather than enjoying family life, don't panic! Implementing some easy to follow changes will mean that you can take back control of your life and start to enjoy more time with the kids.
Take Time Out
If you feel like the weeks are whizzing by, and you're on the proverbial hamster wheel, then stop! Hit the pause button for a little while and take some time out to think.
If you're always chasing your tail and permanently feel stressed, then taking time out to think about what's causing you added stress in your life can help. Identifying what those nagging worries are at the back of your mind can make you feel loads better — if your worries are of a financial or legal nature then seeking out advice from a professional such as Rashad Blossom may be of help. If underlying health issues are bothering you, then arrange a doctor's appointment to gain some peace of mind. Whatever problems you are experiencing taking decisive action towards getting them sorted is sure to make you feel a whole lot better.
Share the Load
When time is short, and you have a million things to do, then stress inevitably follows. Don't forget that you are part of a family, so you are not in it alone. Don't feel that you have to do everything by yourself; everyone in the family can pay their part to make life easier and more pleasant for everyone. Why not try producing a chore chart for the kids, so that they can take on some age-appropriate tasks around the home to ease the burden a little. Saying "no" sometimes to your children's requests will also save you some money in the long term.
Simplify your Life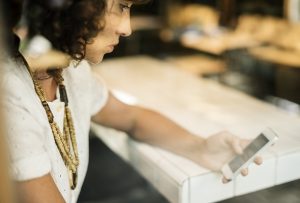 There are loads of ways to simplify your life and in the process remove lots of those little stress triggers that combine to make one big bubbling pot of stress stew.
Going through your regular weekly schedule and identifying stress points can help with this. Find ways to spend less time on the activities that you dread, or if possible cut them out altogether. Think about which parts of your schedule you enjoy and add more of that into your life.
Turn off your Tech
From checking emails less often, through to ditching social media for a couple of weeks, taking control of how and when you use technology can bring a real sense of freedom. Technology can be a real drain on time, not to mention a cause of added stress. Of course, technology has many benefits too and makes life so much easier in lots of ways, but too much time on social media and glued to our phones can eat into precious time with family.