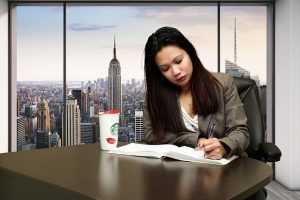 If you're thinking about expanding your business and going abroad with it, then there are several reasons why this is an excellent idea. From diversifying your markets and capturing new customer bases, taking your business global could easily extend the sales life of your current products, significantly reduce your dependence on your local market and teach you new methods of doing business. It will show you how to compete in more competitive markets and allow you to grow as a brand. However, starting a business in your own country is by no means easy, so it's even harder elsewhere. That doesn't mean you shouldn't do it though, just make sure you follow these tips:
Research Business Practices
Setting up a business in any country means you will need to know the Business laws and practices; you'll need to understand how the banking system works there and taxation varies from country to country. In some countries, you might be able to set up a business in a day, but it could take weeks or months in others. Before you make your move, study the laws and requirements for the country you're interested in, and find out how much everything will cost and if there's anything extra because you are not a native. Will you be bringing employees over to set up the company or to run it? If so, you will also need to look into Immigration Visas, and if there are relocation packages, you should be offering. 
Be Aware Of Cultural Differences
While there are cultural differences to be aware of when running your business and having meetings, culture can make a massive difference to the success of your business. You could be running the most successful fitness business in the United States, but that doesn't mean that it will translate and be a success in the Middle East. Research the culture surrounding the type of business you want to set up to ensure that there is a market and a need for it. Once you have the business knowledge, you need to consider any difficulties you will have fitting into the business community, from language barriers to social interaction, so consider taking a few short trips abroad to get your bearings and start interacting with the local community.
Seek Legal Advice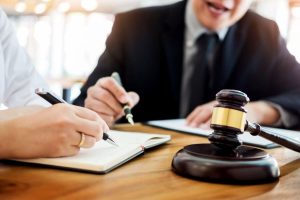 It's always good to hire a lawyer when starting a business anyway, so if you're starting a business abroad, you should find an expat lawyer from your country who is living and working in the country you plan to move to. This way, you'll have a lawyer understands you culturally, but also understands the other country and the challenges you will face.
Seek Local Guidance
At home, you would get involved with the Chamber of Commerce or the Small Business Association to network, seek advice, and hopefully get more business. In another country, you should do exactly the same. Start this before you even move, so that you have a few trusted friends whom you can go to with questions as you get your business underway.