It may come as no surprise to discover that studies reveal the number one cause of adult stress is financial problems. Financial issues are a source of stress for 64 % of adults. The American Psychological Association concluded that people do not sufficiently have their stress under control and consequently are not at a healthy stress level. Young adults were at risk with approximately three out of four parents younger than fifty being effected by money stressors. In addition, parents may not realize that their stress affects their kids, as well. According to pediatrician Michelle L. Bailey, M.D., children often suffer silently. One study revealed parents thought their child was fine, while actually many were dealing with stress. Children, too, are worried about money. According to Family Education money concerns is one of the top ten reasons kids are stressed. Just how or why do money problems stress family and kids so significantly? Let's examine the issue a bit closer.
Loss of temporal enjoyment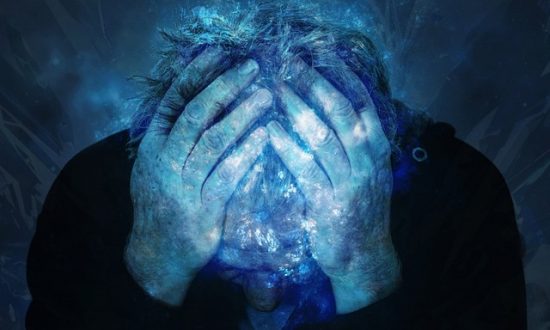 This is probably the least problematic, but let's face it, when you lose some of the enjoyments of life because you simply can't afford it, it is a bit stressful. Call it disappointed stress or angry stress, whatever it is, it's stressful. This stress becomes evident when your kids want something reasonable but you know you just can't afford it. Or maybe you notice it more when the birthday rolls around and you want to go "all out" with a special party and nice gifts, but you know it is not happening.
Anxiety about change
When the financial problems hit the family, change is inevitable. I don't know too many people who are not anxious or stressed about change. Change pushes people out of their comfort zone and out of a routine of familiarity. It can be a scary prospect to suddenly change the way you have been used to dealing with money.
Fear of the future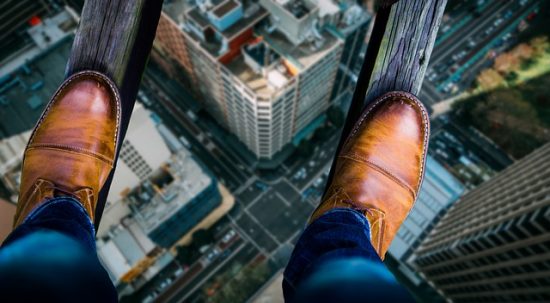 One of the biggest challenges a family must face when the finances decrease is balancing what money they do have to make it cover expenses. When a family is striving from week to week to get through, there is a natural fear of the future. The person may wonder, how will I make it? Or how can I continue on like this? What can I do for the future? These are all questions and feelings that would obviously evoke stress.
Lack of security
Having money brings a feeling of security. Money allows us to purchase a place to sleep, food to eat, the ability to flip a switch and have lights, turn a handle and have water, feel the warmth of heat when the weather is cold, and enjoy the comfort of a soft bed. These are all things most of us take for granted. We may not think too much about it when we have them, but take some of them away and we feel very insecure. A lack of outward security is cause for serious stress.
As families face financial problems, it is easy to understand why the stress would pile up. Children caught in the middle of the turmoil are many times internalizing the stress. What can families do when confronted with financial problems? The best solution is to play offense and be proactive. In other words, begin wealth building and budget planning now before situations occur that make it more difficult. By taking steps today, you get ahead of the game and win in the end. However, even if you already are in a financial crisis, there is hope to get out one step at a time through careful financial management.