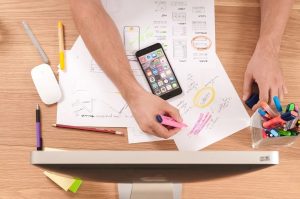 When you launch a new business, it is important that you start small and don't overstretch yourself. Focusing on one single product is usually a good way to go because you can put your entire marketing budget towards that one thing and make sure that you generate some sales. 
If that initial product was a big success and business is booming, it's time to start thinking about your next steps. Designing and launching a new product is a great way to capitalize on your success, but a lot of businesses find it a lot more difficult than they realize. They assume that their new product will be just as successful as the first one, and that is not always the case. This is usually down to mistakes that they make during the design and development phase. 
If you are planning to design and launch a new product, here are some important tips to help you get it right. 
Understand The Success Of Your Existing Products
Before you can start designing a new product, you need to understand how you found success with your existing products. If you can identify the things that your customers liked about the first product, you can recreate them in future products and boost your chances of success. Consider how your product lines are perceived and which features people like the most. Are there specific features that your competitors do not offer? Is your product more affordable than other similar products? Do you use more sustainable materials compared with your competitors? It is important that you check customer reviews and consider sending out surveys to work out exactly what it is that customers like about your product. 
Hire A Product Development Company
The product development process is complicated and there are a lot of different factors to consider, so you may need some professional help. Get in touch with some product development companies and consider the services that they offer. If you discuss the major benefits of your existing products with them, they will work with you to come up with ideas that recreate those benefits in a new product. They can also help you with a lot of the practical elements, like creating prototypes, running focus groups, redesigning prototypes, and managing manufacturing costs. 
Build The Tension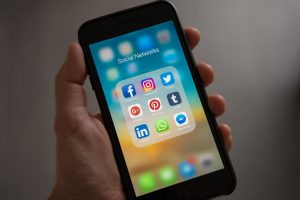 Once you have your designs finalized and manufacturing is underway, you need to start building the tension and getting people excited about your new product. If you can build a lot of hype around the product before it is launched, you will hit the ground running and sales will be high from day one. You can use social media to your advantage here if you make posts throughout the development process. If your followers see the progress of the product all the way from initial designs through the prototype stage to the final product reveal, they will be invested and they will be more likely to buy the product when it is released. 
As long as you follow these simple tips, your new product launch should be a huge success.