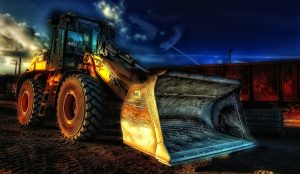 Buying land can be a great investment, as long as you know what to do with it. In some cases, you might be able to buy a piece of land in a desirable area and then hold on to it for a while until you can sell it on at a profit. But that's only one of your options and there are actually a lot of different ways that you can make money on it. These are some of the best ways to use your land investment. 
Building Property
The most obvious thing to do with your land is build a property on it, and you have a couple of different options here. If you are in a desirable area, you could consider building a house on the land. Once finished, you can either become a landlord and rent the property out to tenants or you can sell it. If you don't mind a hands-on investment, renting it out will give you a steady income stream. But if you want to make a quick profit without the long term work, selling the house is best. Just remember that you need to keep costs as low as possible during the build so you can maximize your profits when you sell. 
As well as residential properties, you could consider a commercial property. If you own land near the center of a city, why not build an office building on it? If you have a few different businesses renting office space from you, you will see a good return on the investment. However, the initial build costs will be a lot higher. 
Cell Phone Towers
This is something that a lot of people don't consider when they own land, but it's a hassle-free way to make money off your land. There are companies that will offer you cell tower leases so they can use your land to erect a cell phone tower. They will deal with all of the maintenance, you just have to provide the land. You can sign a lease for a certain number of years so if you have a piece of land that is depreciating in value, it's a good way to bring some money in. If the land price increases in the future, you could still sell it after the lease is up. You can also sell your cell tower lease and keep the land in your property, but for this you need an experienced consultant, such as Terabonne. 
Solar Panel Farms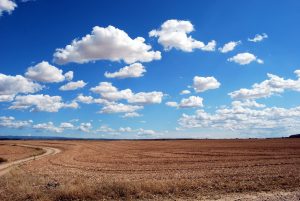 A lot of farmers are converting their land into solar panel farms instead of using them for crops and livestock because they can make more money. If you have a large piece of land and you live in an area with a warm climate, why not cover the land in solar panels? You can sell the power that you generate and once you set it up, there are not too many costs to bear. The only potential issue is that the initial costs can be very high so you will need a significant amount of money to invest. 
These are some of the best ways to make good money on your land investment without selling it on.

Latest posts by The Saving Gal
(see all)