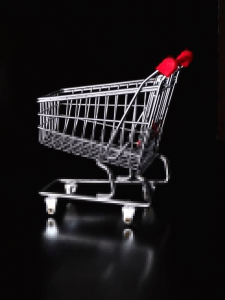 These days looks like it's going to tie people down to their homes for the most part of 2020. However, the longer you stay at home, the more your economic resources will dwindle, depending on your income streams. Why not consider gaining some smart money-making skills while you are locked up in the nightmares of quarantine and social isolation? As one successful Daniel Ally puts it rightly, "success is all about self-expression." Also, no one gets richer by accident; it's the deliberate steps you take that determines your wealth. So, here are three easy ways to gain some extra cash while you are stuck in our houses.
Start selling your old newbies
The surplus gadgets you don't need may be of great value to other people. And now that times are hard, you may want to tap into your store of old stuff. With many physical stores shut off to buyers, customers are now going online to fulfill their needs. This means there is a likelihood that your huge pile of unwanted clothes, electronic gadgets, and other materials are very attractive to buyers. Dedicate a day or two to sort out the clutter in your home, and you will find a ton of items that you haven't used for a long time. Set up your online store, and sell your old stuff to interested clients. For instance, on platforms like SellToner.com, you can sell your surplus ink cartridges for money.
Become a freelancer
Even before the pandemic came to disrupt the global economy, many freelance business owners were working from home. If your normal corporate office has been locked down due to the health crisis, think smart and become a freelancer. Freelancers have the freedom to choose their working hours, as well as who they want to work with. Are you also tired of your 9 to 5 corporate job? If yes, then establish a freelancing business and work from the comfort of your home while staying safe from the deadly virus. The type of freelance business you choose will depend on your unique talents and skills. For instance, if you are a high school teacher who now has to spend all your time at home, you can organize virtual classes and leverage your teaching skills to make money. IT professionals can also set up consulting services to help businesses improve their security during the pandemic.
Take some online surveys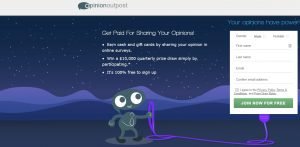 It's as simple as that — contribute your opinion and earn money. In recent years, online surveys have gained vast popularity. Staying at home also increased the number of people who desperately need others to answer their questionnaires. This means that you can make money by taking some surveys. There are a lot of companies who want to hear your point of view on simple topics about their products, business ideas, and services. The fact is that surveys don't usually pay much for each project. But when you are able to answer a lot of them, then your earnings will grow up.